Redesigning the website to display the true sense of the Array brand. On the backend side, the brief was to upgrade the platform from Joomla to WordPress and provide the client and the users with an easy to use interface
Problem Statement
The previous website had a very unfriendly user flow spreading across a huge number of pages. The old website was built on Joomla with a number of outdated plugins. The new website had to be concise, fast and built on the latest design and development trends.
The flow of data was chosen as the main identity for the new Array look. The idea was to make the company look younger and more vibrant. The colors were made slightly more saturated in the new look and the new colors were introduced in the branding to make the company look more energetic.
New style of iconography as well as primary imagery were introduced to give the company a younger look.
Animations
Developed using ThreeJS and WebGL, the animation is lightening fast and represents the flow of secure data around us.
Hero Banner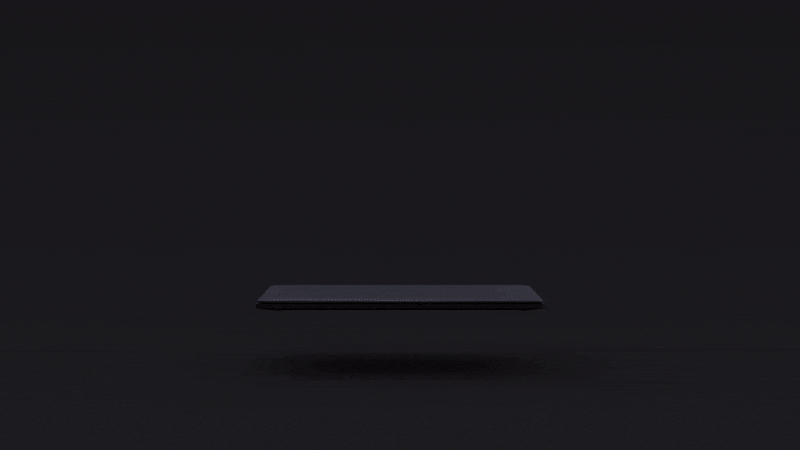 You can check the project at www.arraynetworks.com